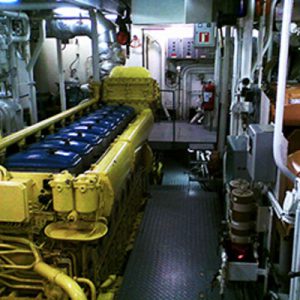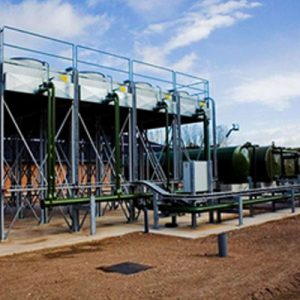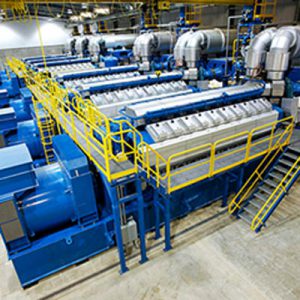 BONUM

Engineering & Consultancy
We offer ship / power plant operators and owners support by:
We offer ship & power plant operators / owners independent support by improving efficiency, & optimizing operation, maintenance cost, conversions".
Efficiency and engine packages / Gas conversions tailor made for your installation on turnkey basis with premium parts".
Our Core competence areas:
Engine and plant emissions and efficiency: technology evaluation
Process development and cost reduction:

Strategy development
Implementation of strategy in operation excellence

Root cause investigations

Measurement and instrumentation

Interim positions and coaching

Management
Operations and project management
Start ups
What we deliver:
Engine upgrade packages
Power plant upgrade packages: gas conversions and heat recovery
EPC contract and Financing: project development
Renewable energy, wind turbines
Engine efficiency monitoring
Alpha spares:

For Bonum upgrade packages
Supporting in customer cost optimization
Digitalization is a tool enabling efficient operation in the future. As part of the digitalization platform we offer instrumentation and data collections.
Data collection and analyses is the base for any further development of digital platform.
In many cased the existing instrumentation needs to be enhanced in order to cover all the critical areas of operation, Safety, Reliability and Efficiency
Bonum digitalization:

Bonum digital platform offers a base for developing:
1. Engine specific KPI's
2. Engine room KPI's
3. Optimization of maintenance
In addition the platform can be extended to cover other essentials areas and systems
Technologies and offering

Bonum offers upgrade packages for improving engine efficiency by means of Turbocharging, fuel injection equipment and combustion chamber optimization. We cooperate with all major component and technology suppliers insuring latest technology with high quality
For customer who has the need to extend their production capacity or build a new plant we offer a EPC contract. In addition to the EPC contract we can also offer financing at favorable conditions
The upgrade package for engine efficiency has a payback of less than 2 years. In addition to improved engine efficiency and emission levels will be improved. The thermal load of the engine can be adjusted to the need of the customer.
Gas conversion include the engine related equipment as well as the plant piping, safety and control systems. The engine and plant safety will be connected to the existing system.
For an extension or new plant the customer can choose the main equipment suppliers and the related technology based on their experiences and preferences.
Bonum offers different financing instruments for the EPC projects