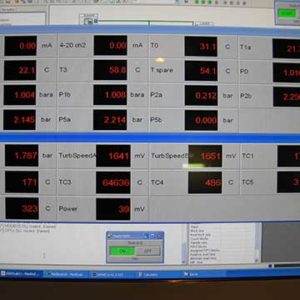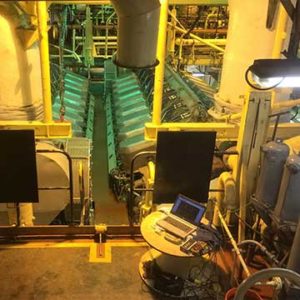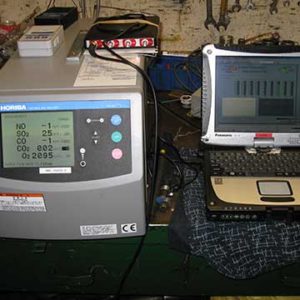 BONUM

MEASUREMENT & INSTRUMENTATION
Bonum Measurement & Instrumentation is registered in the Netherlands, Rouveen, K. Kloosterweg west 31 (KvK: 64074862)
With over 20 years experience, we are specialized in:
Performing measurements of dynamic parameters like pressures, stresses, temperatures, vibrations etc.
Instrumentation of (engine) parts with custom made sensors like fuel injectors needle lift, cylinder heads with pressure and temperature sensors, stress or movements sensors in mechanical structures like thrusters housings etc.
Providing expertise in instrumentation, sensor selection, calibration, measurement possibilities.
Give independent evaluation of data with recommendation.
Examples of measurements we can provide are:
Time based dynamic measurements. Signals like pressures, temperatures, strain/stress and/or voltages recorded in time domain.
Crank angle based dynamic measurements of pressures (combustion, fuel, injection, rail, etc.) injector needle lift, strain/stress, voltages.
Vibration measurement; linear vibration, impact/mobility tests, modal analyses and Operational Deflection Shape (ODS).
Rotational vibration measurement with speed pick-up (gear or flywheel) or shaft encoder.
Noise; airborne and structure borne noise (ABN and SBN).
Torque / power measurement on rotating shafts via strain gauge sensor and telemetry transition.
Engine performance measurement; multiple signals of engine/turbo performance indicators.
Flow measurement (water/oil) with ultrasonic clamp-on meter and fuel consumption measurements with Coriolis mass flow meters.
Downloads